Places in and around Stansted, Fairseat, & Vigo
This 'places' section of the website contains information on local landmarks and places of interest, local area maps, listed or notable buildings, and a street-based gallery of properties in the area.  The content is divided into four sub-categories as shown below.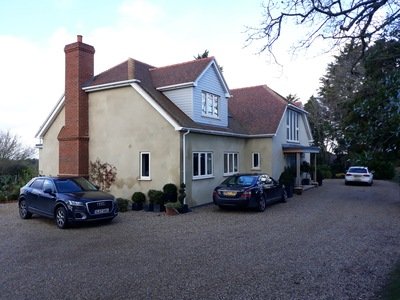 This section lists all the residential properties in Stansted & Fairseat by road/street name and location. Where available, a brief history and a photograph of the property are included. 
Note: Currently under development.