Groups, Clubs, and Societies
This section of the website contains information on local groups, clubs, and societies. 
Where more detail is available for a particular entry, links to either a more detailed website page, media files, or photo galleries, are available.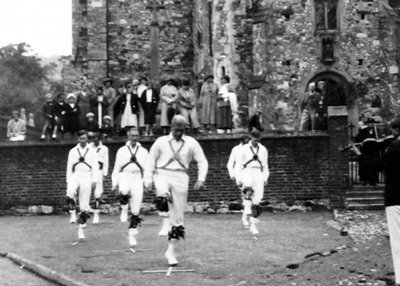 In 1934 a significant meeting took place in the barn of Goodmans Farm in Tumblefield Road, Stansted – a few hundred yards up the road from the Black Horse Public House.   Mrs. Ethel Hunt, who was the owner at that time, was a keen folk dancer, and there was a small barn standing empty which she thought would make an ideal dance practice site.   Accordingly, she invited other interested parties from the Stansted and Fairseat district to discuss the formation of a local country dance group, and so it was that the Fairseat Folk Dance Society (FFDS) came into being in the Summer of that year.
Towards the end of the 1968 rugby season, a few men who used to frequent the fine Vigo Inn were sitting discussing the philosophical questions prevalent in the world at that time.  It was suggested that rugby was the ideal sport, healthy exercise, followed by lots of foaming beverages.  As there were a few ex-players present in the Vigo Inn, the idea was mooted to start their own rugby club.  Gradually through various meetings the Vigo Rugby Football Club was formed and a Committee was duly elected.
The Stansted Ladies Hockey Club was formed in 1949 by Sheila Parker (née Brown) and Dawn Francis (née Hubble).   Harold Murphy, the husband of the Headmistress of Stansted School, was appointed Chairman.  Sheila Parker has kindly provided her recollections of the club's formation, competitive activities, and the construction of a Club hut (pavilion), complete with some photos extracted from newspaper articles from the 1950's.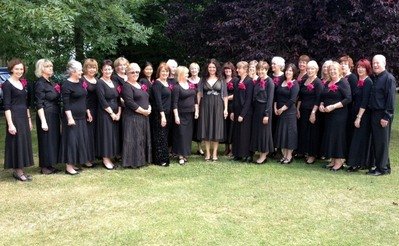 Based in Vigo, Kent, the Vigo Singers are a female choir with about thirty five members. The Vigo Singers were first formed in September 1995 and have increased their repertoire and popularity over the years. They have performed at a variety of local venues and their repertoire includes classical, spiritual, show songs, and material from modern composers. Their musical director is Ciara Considine who has also worked with Gareth Malone on the BBC2 series 'Sing While You Work'.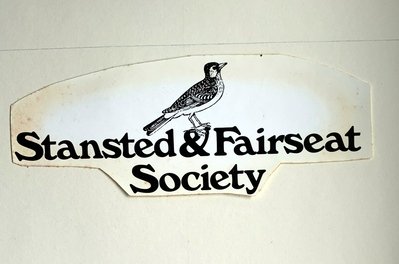 Stansted & Fairseat Society
The Society was founded in 1971 with the main objective of stopping the deterioration of the countryside in general and Stansted parish in particular.
Over the years its interests broadened into running social events, talks and visits, and to the establishment of a local history archive.  On the 21st anniversary of the Society in 1992 a brief history of its activities was written and is contained in the synopsis.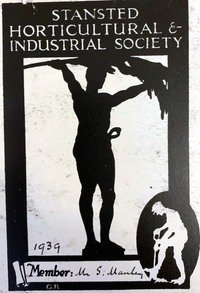 Horticultural & Home-craft Society